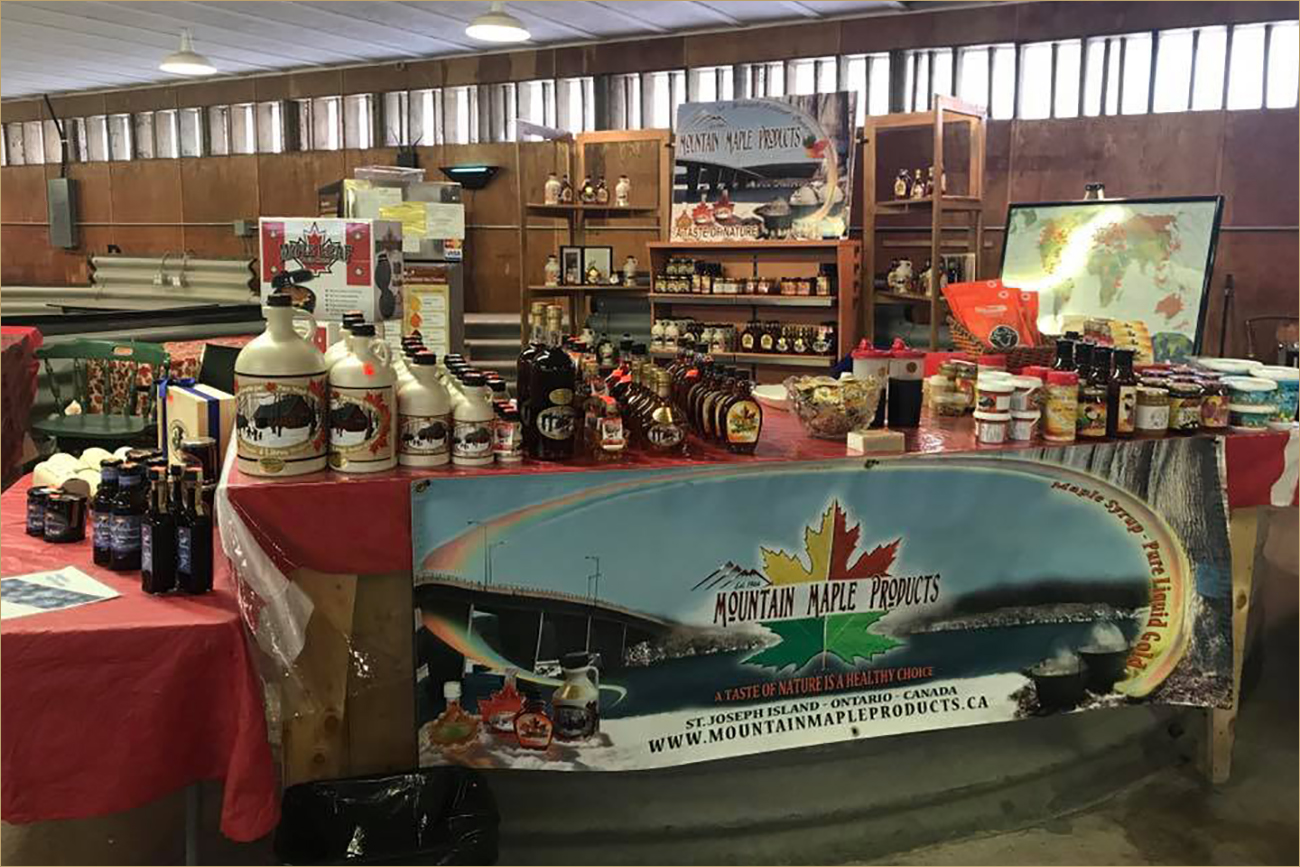 Mountain Maple Products has been prominent in the maple syrup business for over a half century. Nestled on the scenic St. Joseph Island, we are one of over 30 island producers.
With its abundance of maple trees St. Josepsh Island is the largest centre of maple syrup production producing 18% of Ontario's maple syrup.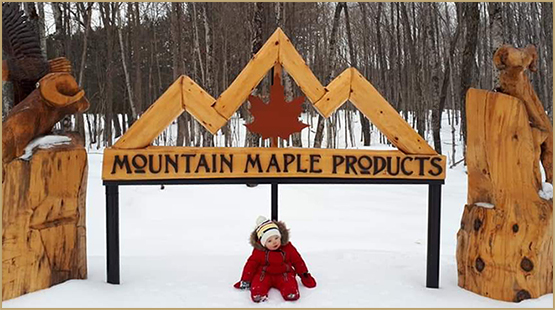 Shop Online

100% Pure Maple Products
Mountain Maple Products C.F.I.A. inspected operation has been in production for over 50 years expanding yearly with a 7000 tap operation. Old technology and modern equipment, limestone base soils, clean air and healthy hard maple trees gives Mountain Maple an edge producing natural organic excellent favoured Maple Syrup.
100% Guarantee!  Rest assured, if you don't like our Maple Syrup, we'll take it back. We are so convinced you'll love it, simply contact us within 30 days for a full refund or exchange.